If you are a local business, then hopefully you know that SEO is an important part of gaining visibility online as well as with local customers.
Today we will discuss this important step for local businesses and how they can use it to their advantage so that they can be found in local search results to generate new leads for their business.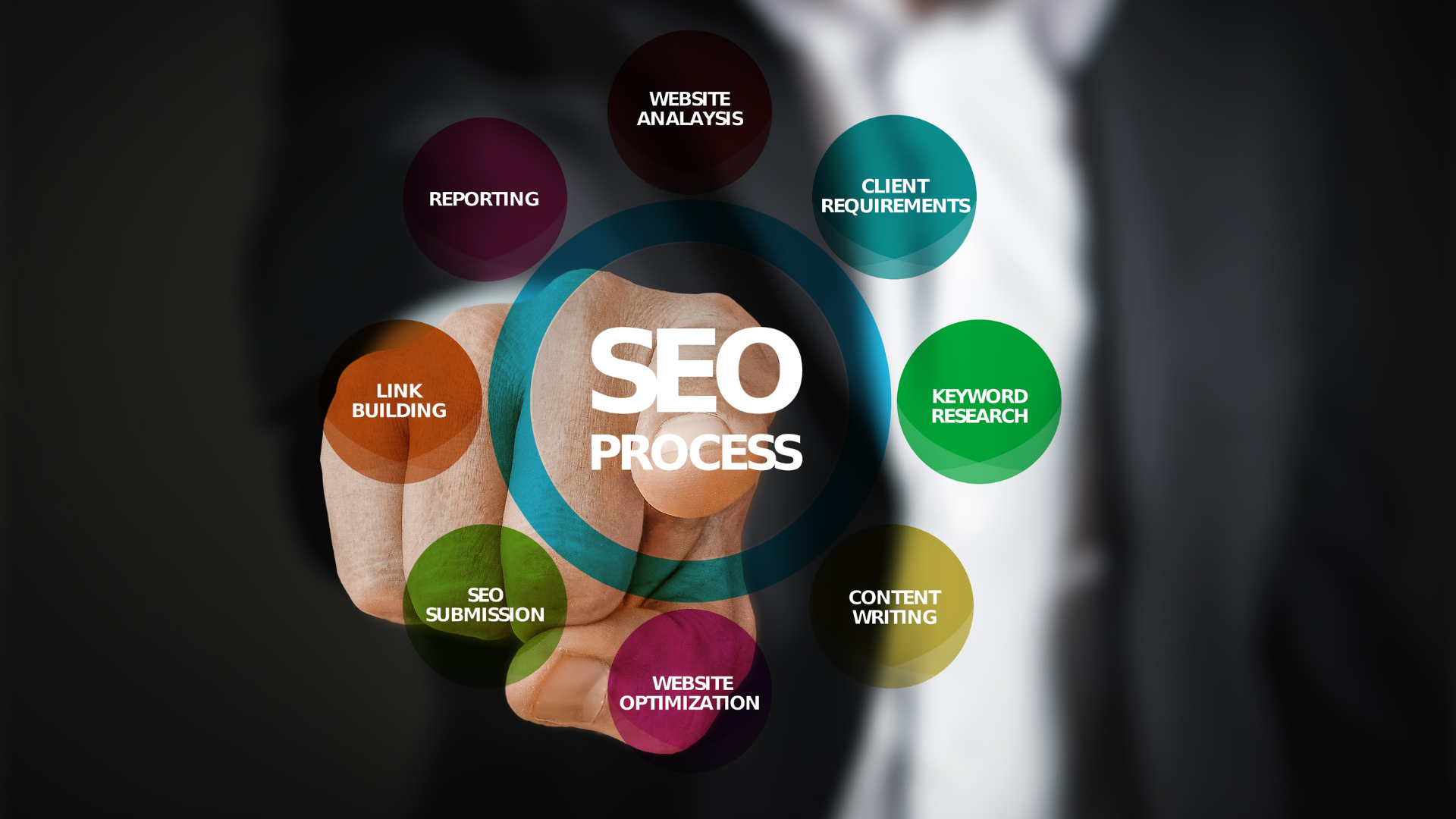 What is Local SEO?
Jumping right into it, local SEO is the practice of optimizing your online presence to become visible in search engines so that local users and new customers in your area can be made aware of your existence and will come and use your service.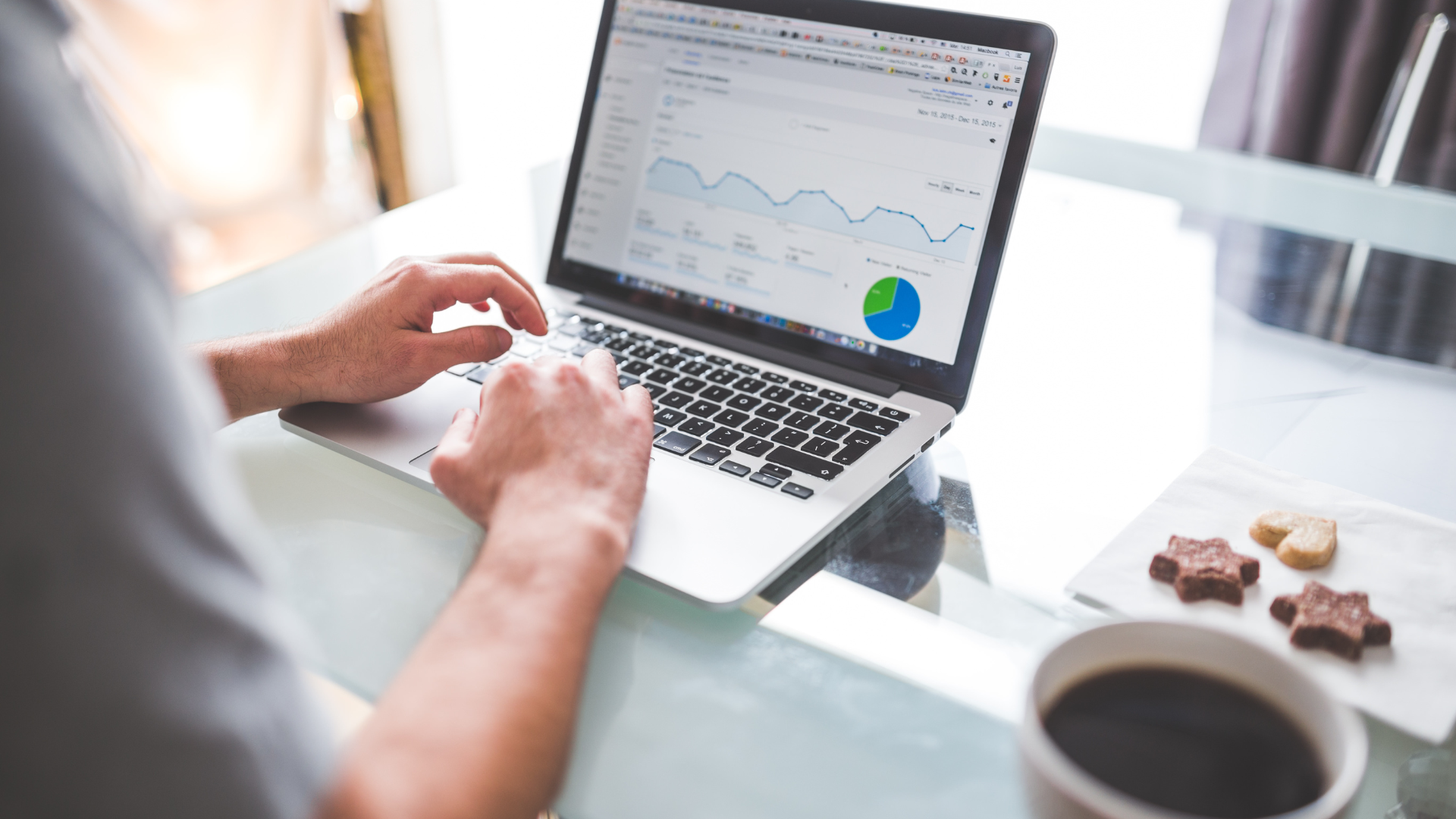 How to Appear in Local Searches
To keep your local search presence high, you will need to update your social media profile as well as your business profile with the right information so that customers are able to find you.
What Else Can You Do?
It is also important to do search engine optimization (SEO) to help increase traffic, as well as create a Google My Business profile for your business listing so you can monitor online reviews and make updates when you need to.
You won't need to set up online directories or manage your business information when you have something like Google My Business as it all comes under it.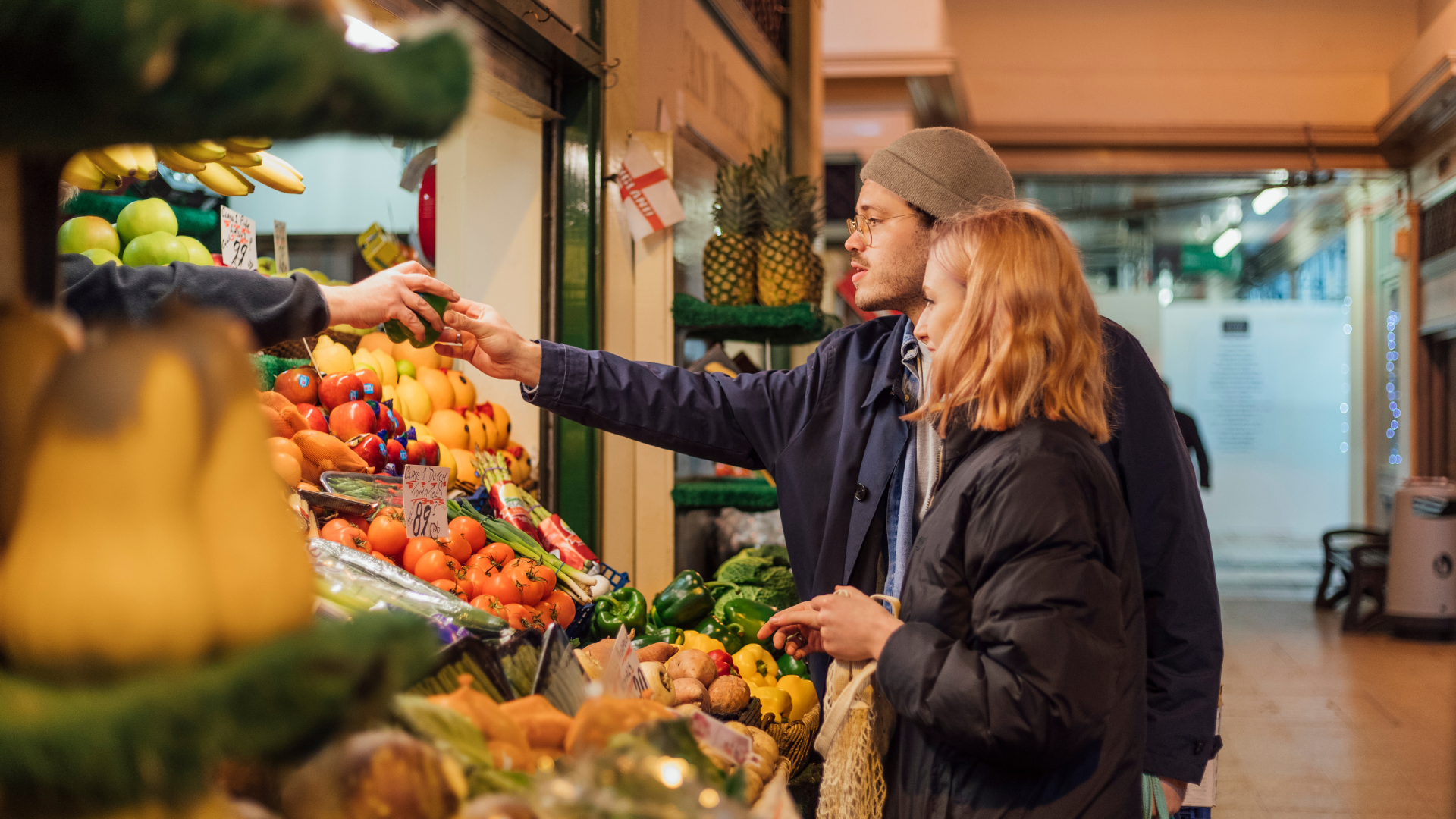 Why is Local SEO Important?
It is an essential part of online marketing for those types of businesses that have a physical address and want to reach out to their customers on digital platforms so they can be up-to-date.
Creating a local SEO strategy and putting in effort with the local community can be highly beneficial for businesses these days as an increasing amount of people are now online and they will use search engines to find a local business.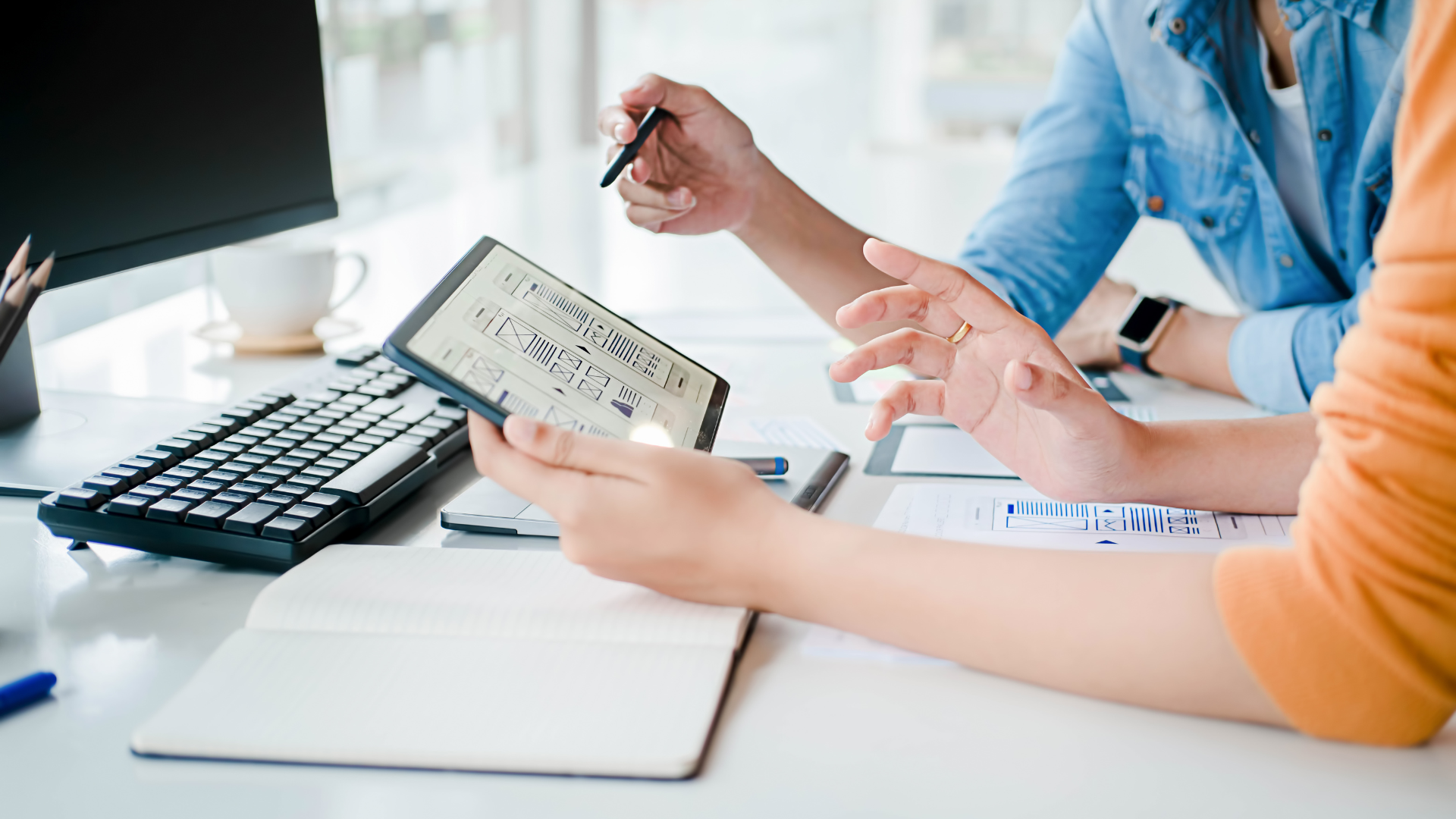 How Many People Search With Local Intent?
It has been said that around 45% of Google searches are for local businesses and 95% of people will conduct a mobile search for what they need, for example, if you are looking for restaurants or shops online, it is normally for the ones that are closest to you.
45% is a high number when you think about the amount that people search, so if you want to end up high in the search results pages so that you can draw in potential customers in your local area, then you need to make local SEO efforts to do so.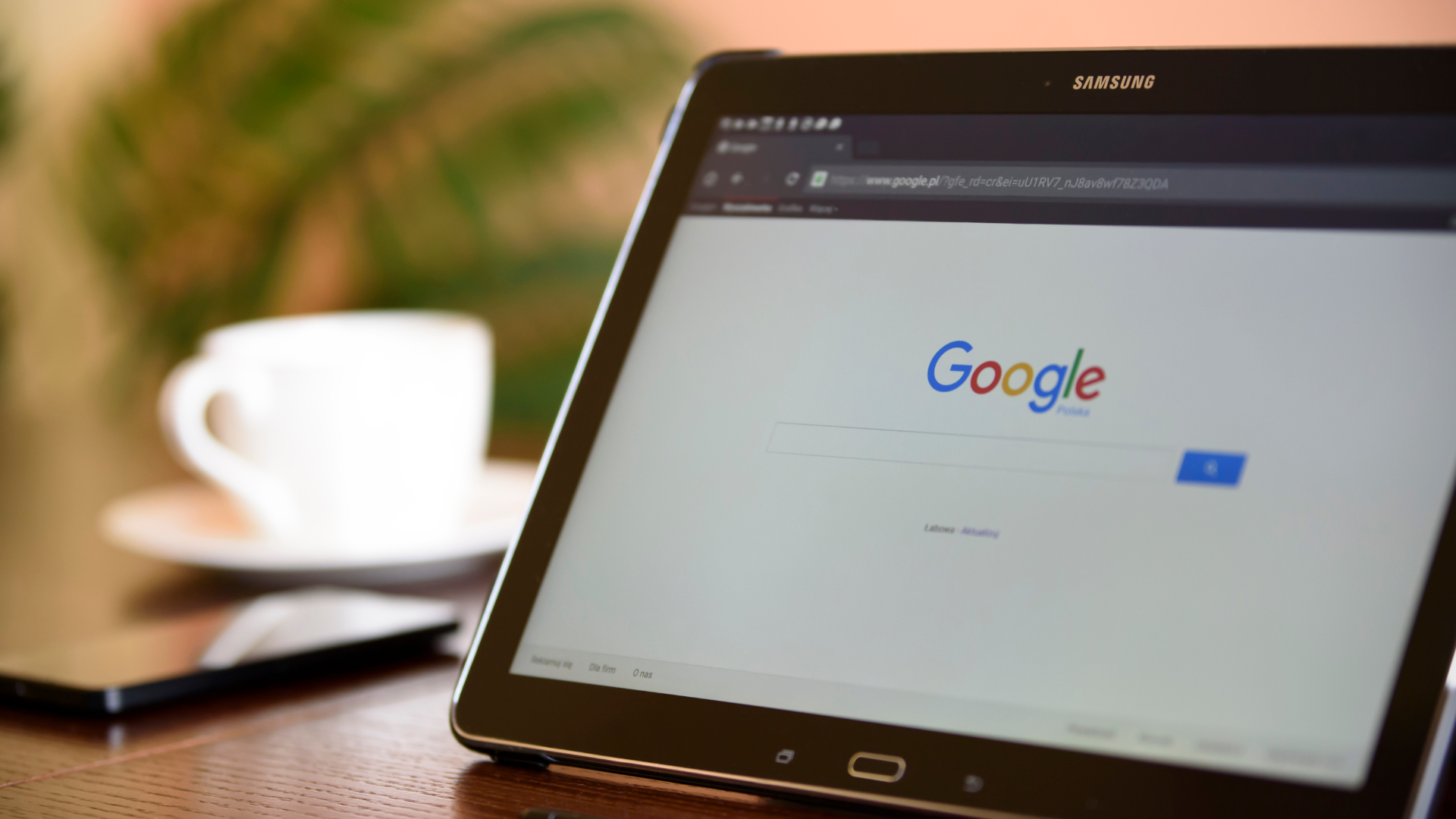 Why is Local SEO Needed For Small Businesses?
Small businesses are already at a disadvantage, they are small and do not have the same draw and reputation that big businesses have, so they have to work around this to appear in the relevant searches and gain visibility.
Getting Buried Under Big Searches
Say you are someone who owns a restaurant that serves authentic Italian food in a local town, you have a person who searches for a term like "Italian Restaurant", on Google or Google maps so you think that you would show up, instead the page provides big named restaurants and chains that have higher search results than you do.
This can be a hard thing to compete with, as you can't gain that same following in a wider sense as you don't have the same pull.
What Can You do?
Consider optimizing your local SEO, as it can elevate your business into top search results, drawing more attention and potential customers. Encourage your in-house marketing team to intensify their efforts in enhancing local SEO. If internal resources are limited, don't hesitate to enlist the expertise of a digital marketing agency los angeles or a similar reputable firm elsewhere. This approach can ensure that your business gains optimal visibility and traction within your local market.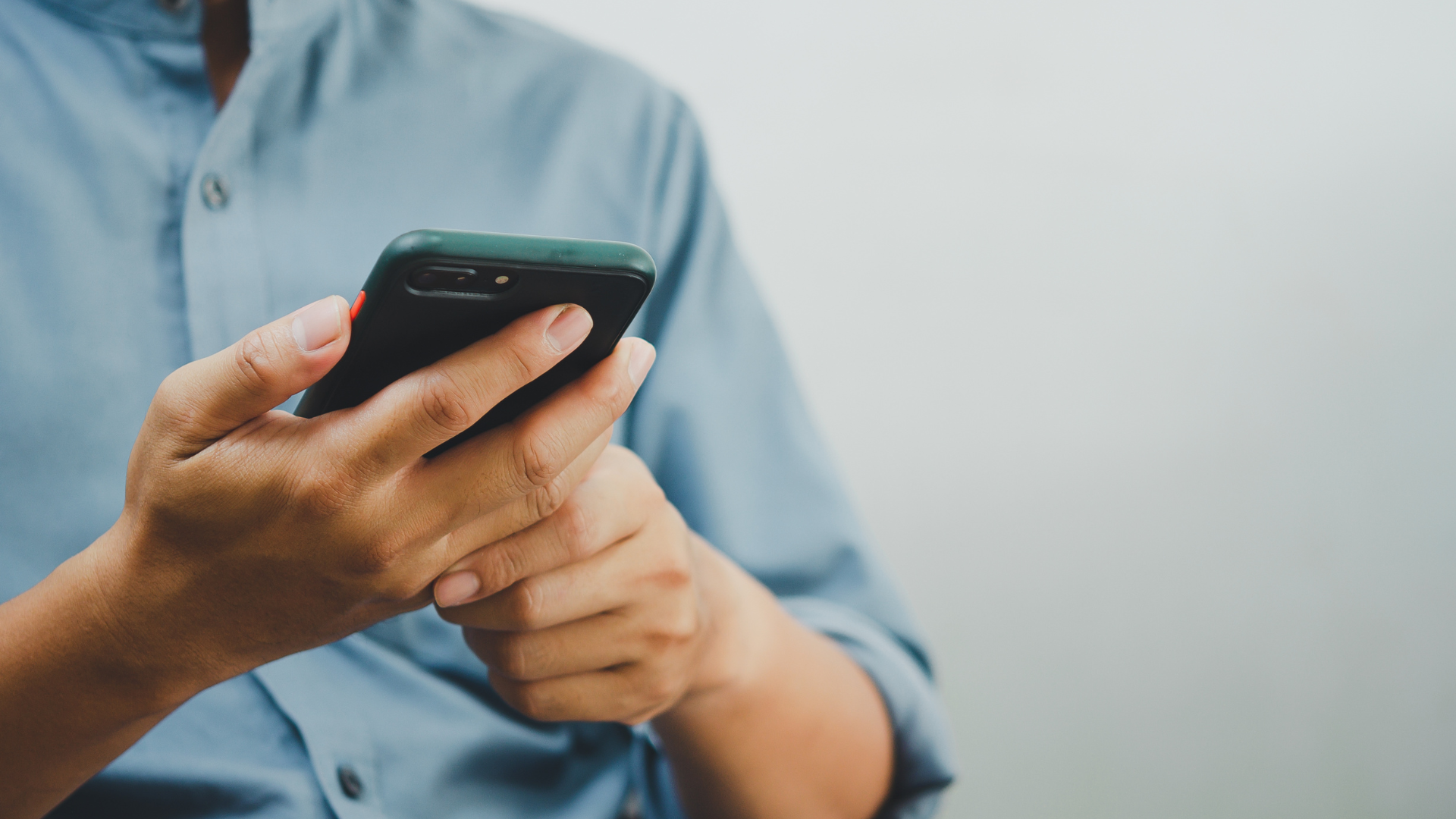 What Can Local SEO do?
Now that you know what local SEO is and why local SEO is important for small businesses to utilize so they can keep their businesses going, here is a breakdown of what it can specifically do and how that can make a substantial difference.
Targets The Local Community
Local businesses want to appeal to their community, this is who their customers are, who they will see all the time, and who they want coming into their store/shop so that they can keep trading.
Has a Knock On Effect
By creating a more optimized search, you can appear more in the search results and build on your target audience, you could also be labeled as a good place to go to by tourists and other visitors when they search online directories to see what they can find in your area for their needs.
Increases Visibility
Using geo-targeted content as well as local keywords will help increase those chances and help people see you a lot more than they used to.
You want to have people know who you are and what your business does. That is why local SEO is important as it gains an edge over the competition that you may have not had before.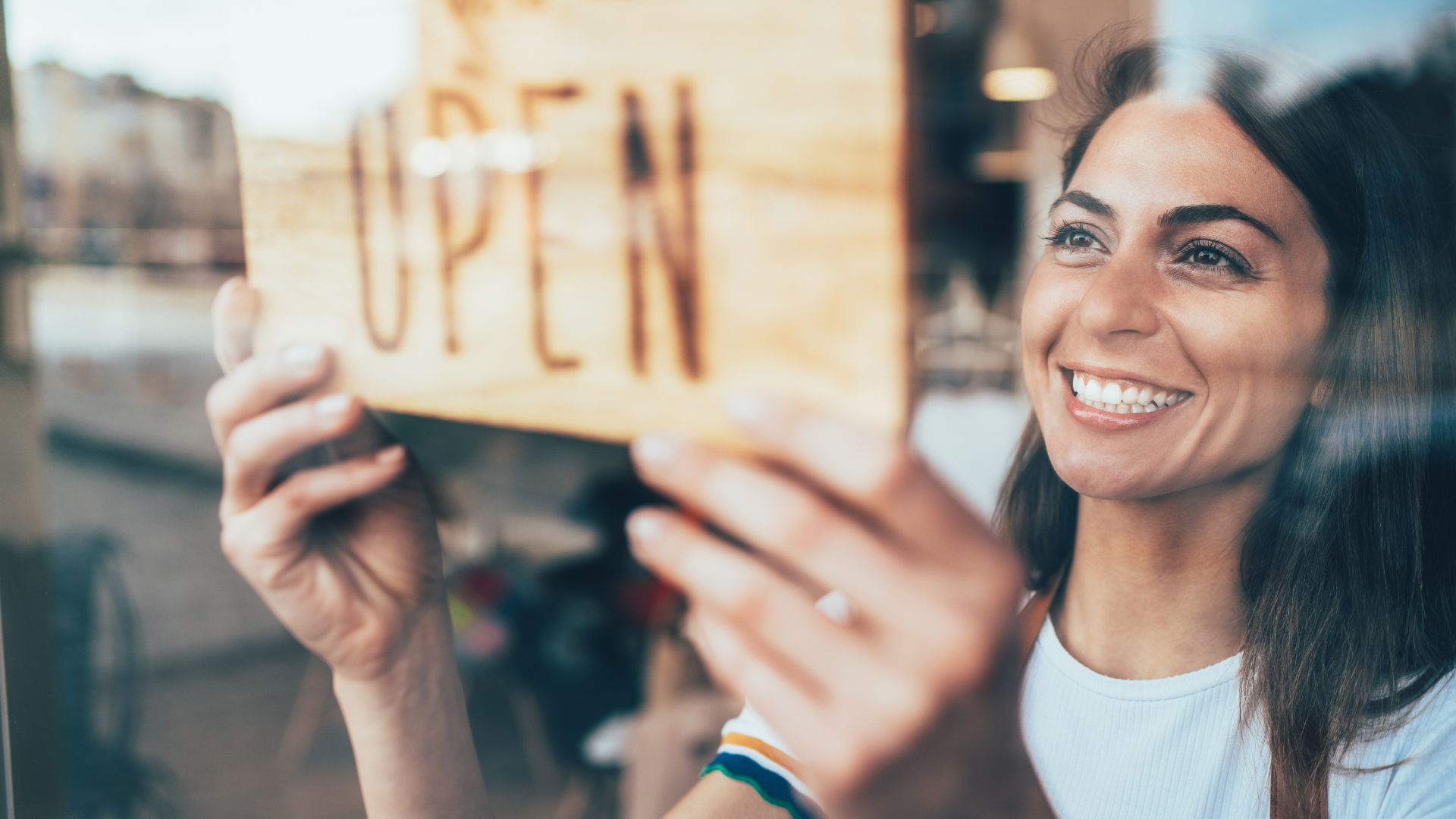 Shows Audiences That You Can Meet Their Needs
A great thing about appearing in local search results is that customers who are looking for something specific that you offer will be directed to your site or social media pages so you can fit a need they have been searching for. So, if someone looking for a moving company to help them relocate, they will likely come across listings that have been optimized with moving company local SEO techniques. Similarly, people looking for restaurants to eat a particular cuisine will be directed to related listings that rank higher in their search results.
Designing content that directly answers people's questions and getting them to search further into what you provide can mean more interactions which could turn into revenue.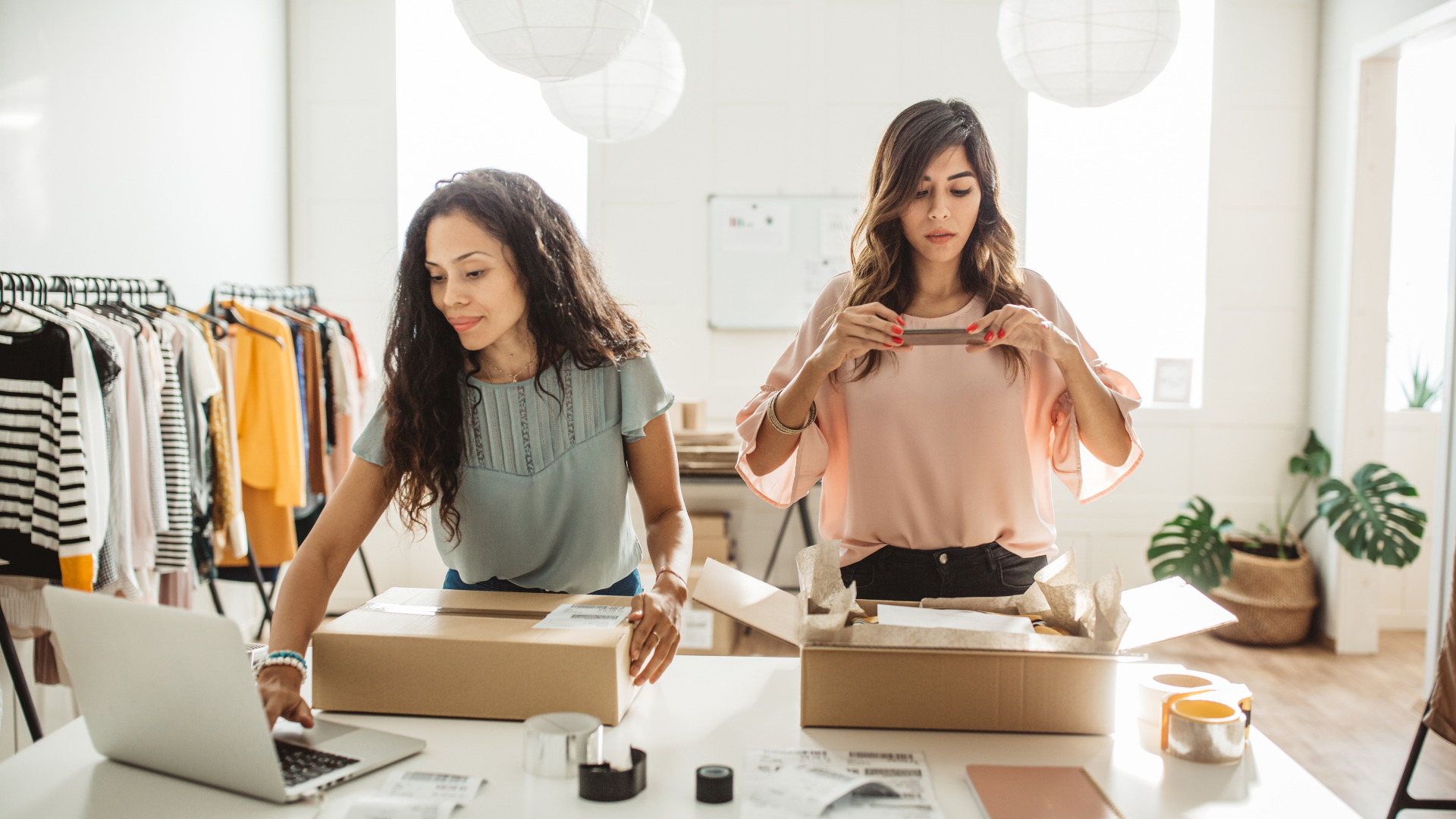 Is Local SEO Effective?
It is true that it is effective for the reasons above, but it is essential that local businesses understand that whilst it can help them with their local customers, it will not mean that they are able to be found in larger searches.
Local SEO tactics can help with competing against them in local spaces, but they are not going to be a search engine result in another location if they are not based there or deliver there.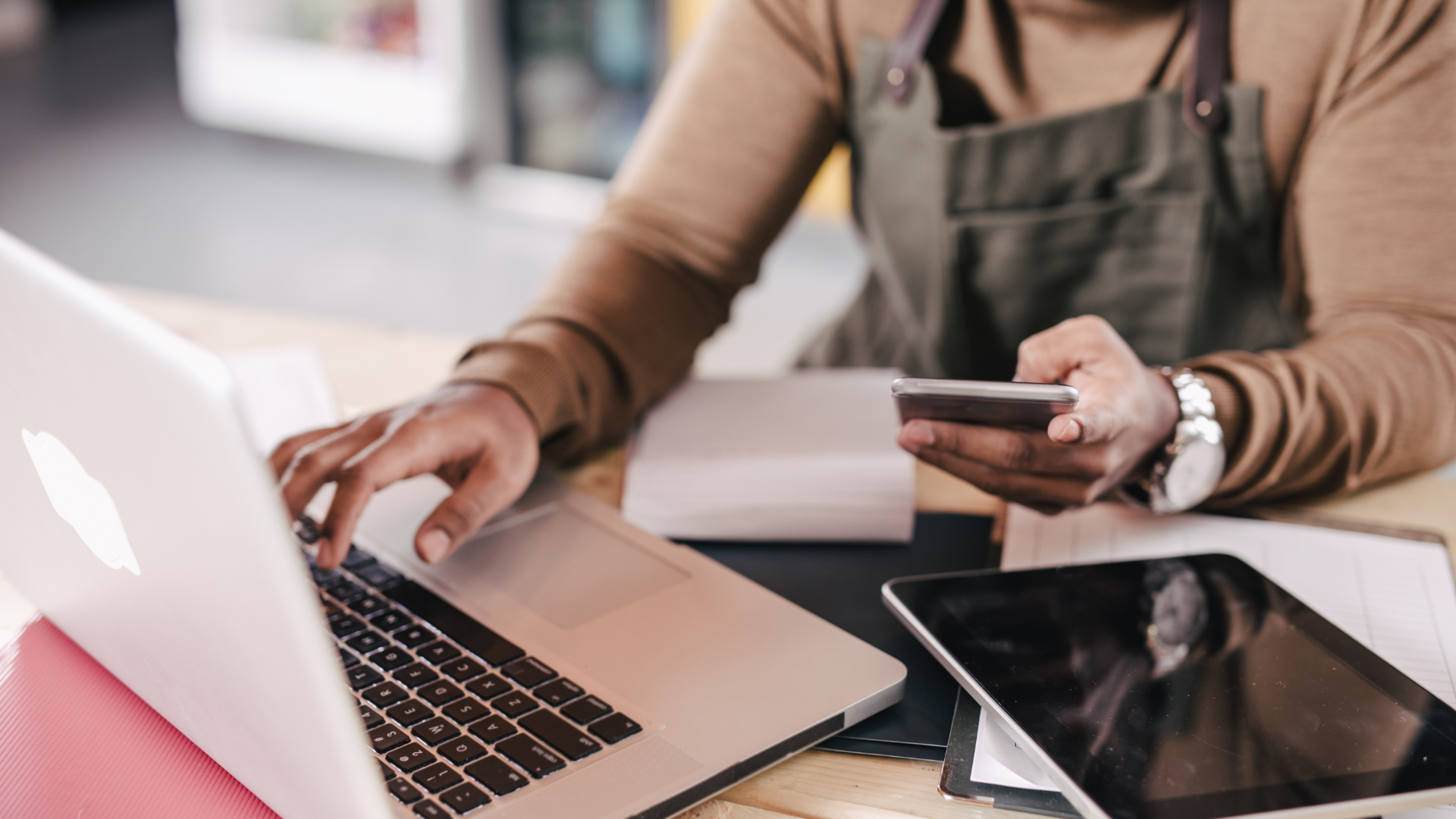 What Has an Effect on Local SEO?
You want customers to be happy when they have left your business, so if they leave positive reviews online or refer people to you via the online space, then that can help your business grow and attract more customers.
This is not the only thing that will help, it is crucial to keep all information updated to help people find you easily and make any changes necessary when needed.
If you have changed your opening times and you have not updated your site to reflect this, then how can you get customers to come to you if they don't have the right times for you?
Same with your address and phone number, that has to be correct otherwise you will lose out on customers.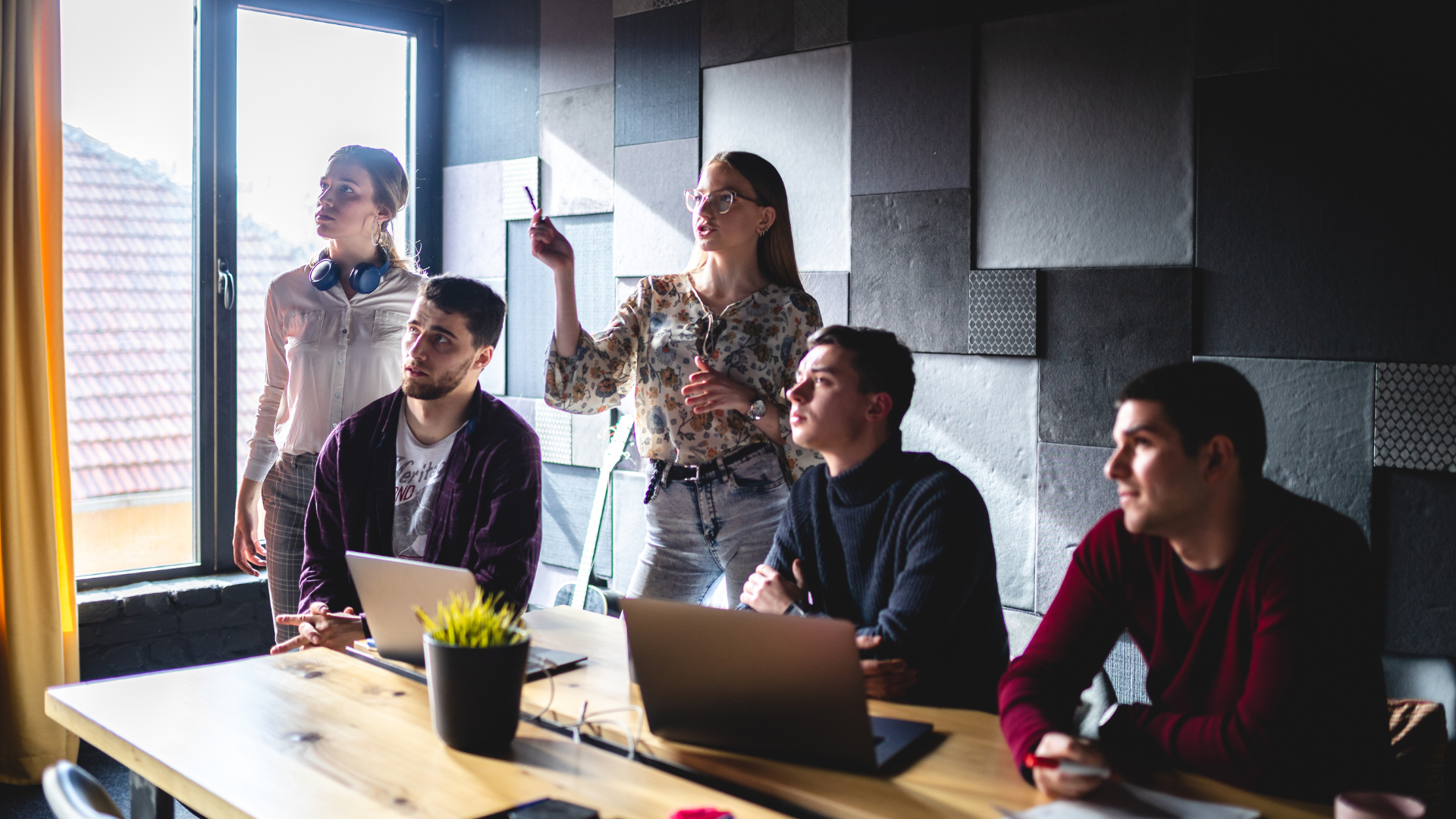 What Are Key Local SEO Ranking Factors?
There are three important factors that a local business should know to help them.
Relevance – How well searches match with local listings. If you add the right information then Google will be able to match those searches with what you provide, giving you a better chance of being found on relevant pages.
Distance – How far are you from the search they are looking for? Some people will Google without putting in a location, so Google will just go from their nearest location and calculate the distance.
Prominence – This is about how much people know about the business and if it is 'popular'. Google will search for this information through links and articles. If you have positive reviews then you will improve in the rankings.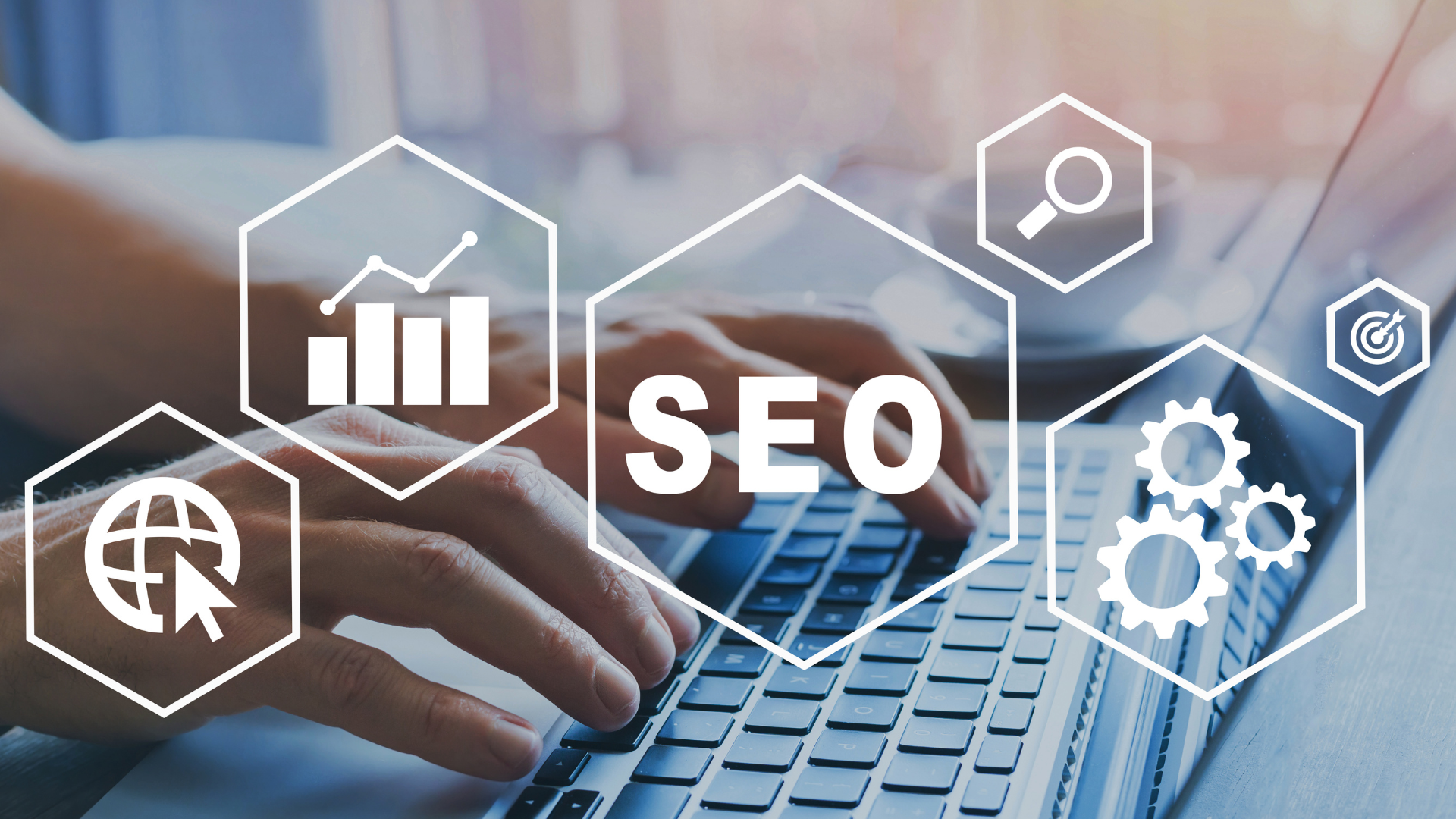 Conclusion
Being a local business will come with its ups and downs, but as long as you stick to it and find ways to become known in your area, then you have a good chance of ranking high in local searches.
Make sure you take this into account and you adjust your needs as you go to help you appear in the local search rankings along with other local businesses.